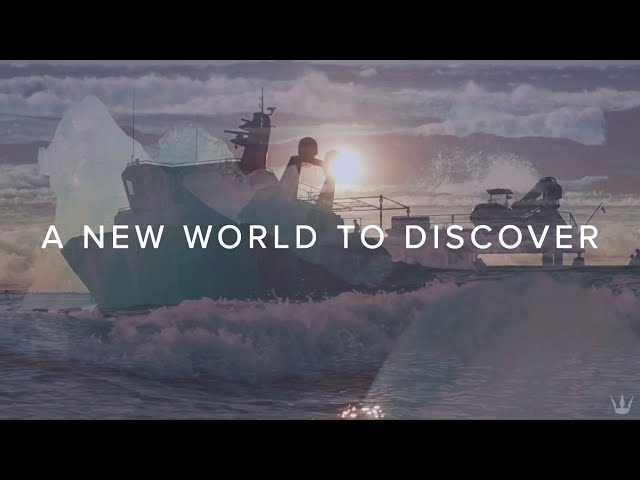 Learn more about our steel yachts for exploring the sea
OCEANKING has two facilities, both located near each other in the province of Venice. One is the Metal Shipyard, where we build hulls and the heaviest parts of our steel and aluminium vessels, and the other is our company Headquarters, where our Engineering, Sales, Finishing and Craftsmanship teams operate.
OCEANKING vessels are made with the same technology and strength as a deep-sea tug,  featuring incredible safety standards, low fuel consumption, minimal maintenance requirements and easily handled by a small crew. Our DNA is present in every yacht built under the OCEANKING brand, and we invite you delve into our to meet us deeply in our corporate book to learn more about our personality.
OCEANKING is synonymous with extreme seaworthiness! Travel safety beyond limits and in all weather conditions to experience the thrill of adventure. You and your loved ones will be protected by an impenetrable steel shell. OCEANKING is the pleasure of sailing at 10 knots with optimal stability, the highest safety standards and easy handling by a small crew.
Let the adventure begin! OCEANKING is a true explorer yacht, designed as a home away from home in the high seas. The supply-vessel look and ocean tugboat features have defined it as one of the most comfortable ships every built, and the vast fuel tank capacity offers incredible range for exploring the best places around the world.
OCEANKING is an amazing cruise yacht designed with the same technology and strength as a tugboat to offer excellence for discerning buyers. The advanced steel hull design delivers outstanding seakeeping and comfortable cruising.
Get in touch wit us
Please fill out the online form to contact the shipyard for business queries or other matters.